i was wondering if anyone has 'Silverchair - Live in Dusseldorf, Germany 1999' in mp3?
I've been looking all over the internet for it, but i can't find it anywhere.
Anyone care to help?

& does anyone know if the mp3section of silverchair.nu also can be found elsewhere? i'm so sad that site is gone:(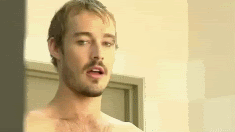 thank you!